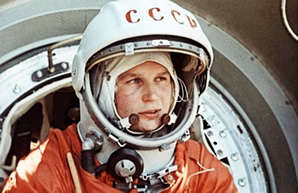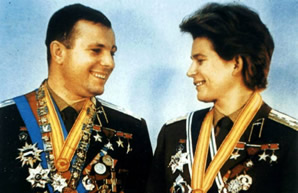 The year 2013 is of great importance for Russian cosmonautics as in June we celebrate 50th anniversary of the first woman Valentine Tereshkova space flight. On June 16th 1963 onboard the spacecraft Vostok-6 Tchaika (that was her call sign;Seagull) performed her space flight and became the world' first woman in space. The flight lasted for 3 days Russian cosmonaut Valery Bykovsky onboard the spacecraft Vostok-5 was also on the orbit at the same time.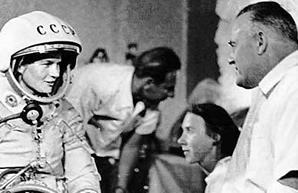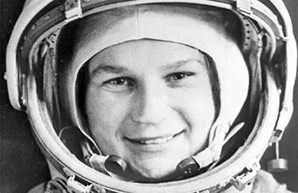 It is very interesting that Valentine Tereshkova didn't say any word about her flight to her relatives in order not to worry them. Even on that great day of the flight she just told that was going to take part in parachutists' competitions and they heard exciting news on the radio.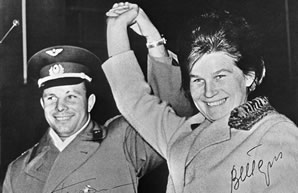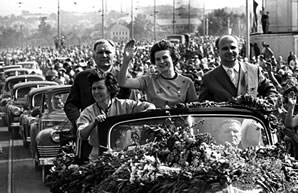 For her flight she was awarded Hero of the Soviet Union medal, the USSR's highest award. Valentine Tereshkova has a great number of medals and awards, she is an honorary citizen of many countries and cities, many places are named after her.